If you are a college student heading to campus this year, it may be time to buy yourself a new mattress for comfier sleeping when you're not at home. However, even though some colleges supply mattresses to students who dorm on campus, sometimes it's better to simply buy your own.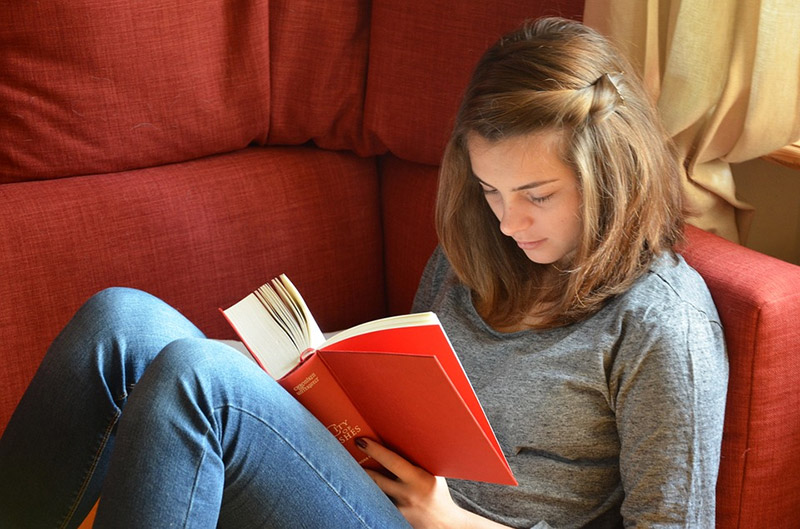 To help you get started on mattress shopping, below is a guide on choosing the best one for your dorm.
1. Sizing
Not every mattress size fits the same amount of space. For example, there are twin, full, king, and queen options to choose from.
It's best to measure out your dorm bed before purchasing a mattress to make sure it isn't too big or too small. However, most dorm beds can fit a full mattress.
2. Sleeping Positions
The mattress you purchase should match your desired sleeping position. For example, if you sleep on your back, you should buy a firmer mattress.
However, if you sleep more often on your sides, a softer mattress is better for your body. Opting in for the wrong mattress can both hurt your body and ruin your night of sleep.
3. Use Box Spring Mattresses
Living in a dorm, you may not have the need to purchase a box spring. Since most campuses provide their own or cheaper board slats, you can save money by not buying a box spring at all.
However, that being said, your dorm's box spring mattress may not be in the best condition. If you want to purchase your own box spring, make sure that your note both the size and height of it before bringing it to your dorm.
The last thing you want to do is buy one that doesn't even fit your bed.
4. Memory Foam Mattresses Are Your Best Friend
With the decreasing costs of memory foam mattresses, they are becoming more commonly bought among college students. Using this type of mattress can offer you a better night sleep and treat back pain from sitting at a desk all day.
However, even though memory foam mattresses aren't for everyone, they are a great purchase because of their low cost.
5. Test Out a Mattress Before Buying One
Similar to testing out a car before buying one, it's smart to test out mattresses the same way.
At your local mattress store, try out a few mattress and note down their model names. When you get home, compare their costs and specifications to help you make a final decision.
6. Purchase a Foam Mattress Topper
If end up not wanting to buy a new mattress, a foam mattress topper can make even the oldest mattress feel new. It can also help you sleep better at night and decrease any pain you may feel when sleeping on an older mattress while saving money at the same time.
7. Maintain Your Investment
When you spend a lot of money on a purchase, you want to make sure you take care of it. Your mattress is no exception.
When you have it on your bed, you should try your best to maintain it so it lasts for many years to come. Consider getting a mattress protector to prevent your mattress from getting damaged by stains and spills. These can also reduce allergies.
8. Don't Remove the Tags
Don't worry, that old myth is false. You probably won't get thrown in jail for ripping the tags off of your new mattress.
However, it is still a good idea to leave them intact. If you need to return your mattress, most stores will not take it back. A lot of warranties will be voided if you tear off the tags.
9. Talk to An Expert
Whether you are purchasing your mattress in store or online, you should consider talking to an expert beforehand. They can guide you through your decision and ensure you purchase the best mattress for your unique needs.
They can offer advice and answer any questions you may have. This is the best option if you are feeling confused or overwhelmed about all of the choices you have.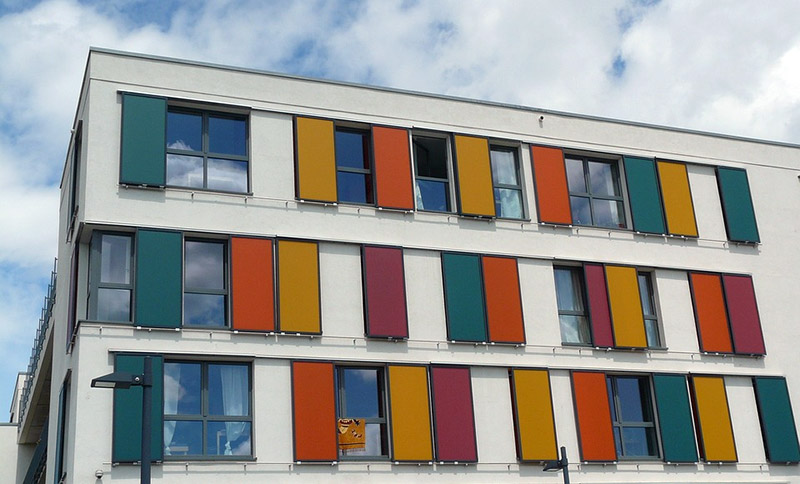 With these few tips in mind, you will be able to find the perfect mattress for your college dorm room. You will be sleeping soundly and comfortably in no time at all.