When trying to decide on a mattress size, there are many things to consider before purchasing.
Full size beds are traditionally better suited for a single sleeper and for those with limited space. A queen bed offers more sleeping room and is one of the most popular sizes purchased.
To help make your choice easier, here is a comparison guide to explore the differences between queen and full mattresses.
Size Comparison
Full Size




Queen Size



Pros of a Full Mattress


It is very easy to find sheets and comforters to fit.
Full mattresses have a relatively lower cost.
They can be significantly cheaper than a queen size mattresses.
The full size mattress can be easier to move around.
It is a great fit for small spaces, older children, guest rooms.
The frame is usually cheaper and simple as it doesn't require a lot of support.

Pros of a Queen Mattress


It can work for couples that don't require a lot of sleeping space. Couples would have a really tight fit on a full mattress.
Queen size mattresses provide extra leg room.
It is easy to find sheets and comforters.
It is one of the most commonly purchased sizes.

Cons of a Full Mattress


It is not ideal for couples.
There is limited sleeping space if two people use bed – approximately 27" of sleeping space per person.
It might not be a good fit for a single sleeper if they are tall.



Cons of a Queen Mattress


The cost of a queen mattress is higher.
It takes up more space. This might be a concern for smaller size rooms.
It is heavier to move around.
It still might not offer enough sleeping space for couples.
Queen mattresses need a stronger frame underneath the bed than the full size.



Costs
Full Size Mattresses can be significantly cheaper than a queen.
The costs between both sizes can vary greatly. However, the full size mattress is the cheaper option if costs are a significant issue.
Room Sizes
The size of the room can have a significant impact on what mattress size will work best. For smaller rooms, a full mattress might be the only option. Full mattresses typically work well in kids and guests rooms.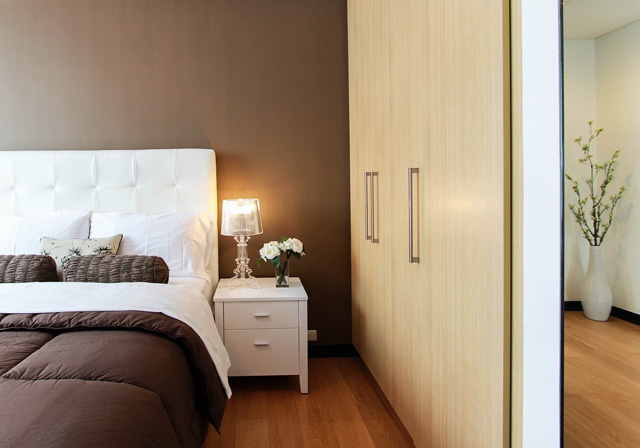 Measure the room. It may be helpful to draw out a room diagram to make sure that you will have the space required for whatever size you decide.
When determining how much space you have, keep in mind any other accessories that are included in the room. These can be things such as nightstands, dresser and lamps.
It is a good idea to leave enough room around the sides so that the bed can be comfortably accessed from either side. If a mattress is to be used for a single sleeper, consider placing up against a wall to maximize room space.
Conclusion
This brief comparison of queen and full mattresses can help you get a better understanding of the key differences between the two sizes. The differences can be quite significant.
A trip to a store that sells mattresses can give you an opportunity to see the sizes for yourself. This can be quite helpful when trying to decide.
It is important to keep in mind the size of the room, who will be using the bed and the amount you wish to spend. Don't forget to take into consideration the other furniture that may be present in the room you are looking to place the bed in.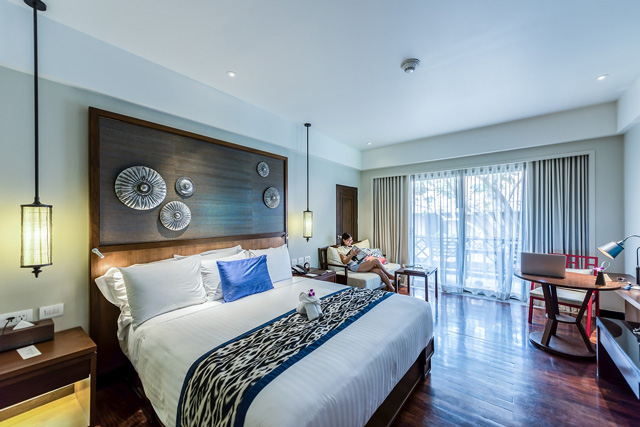 Choosing a bed is a very personal decision. Since we spend a good amount of time sleeping, making sure that our sleep is restful is essential to living a balanced life.
Hopefully, this comparison guide will assist you in the key differences between the two sizes and make your decision simpler. Happy sleeping!