Searching for a new mattress? If so, you're likely feeling overwhelmed by all the options available out there. Even when narrowing it down to a certain size, brands, type or retailer, there are still many choices to be made — namely, how thick a mattress you want.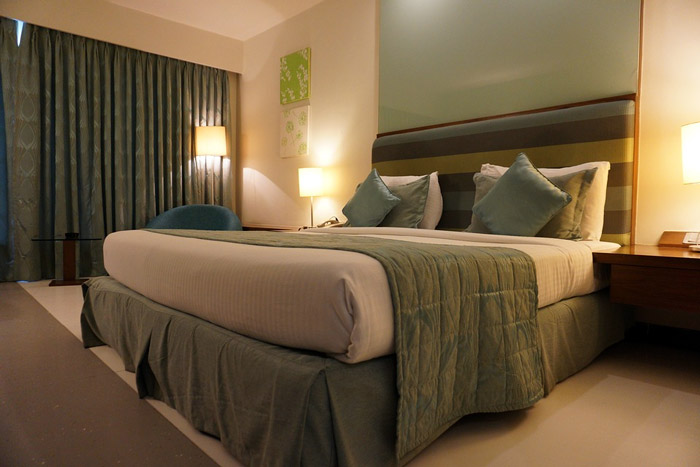 Mattresses typically range in thickness from 5 to 20 inches, though there are some that fall both above and below this range. That's quite a wide array, and there are arguments to be made for and against each height. So here's a guide to help you make the choice that is right for you.
The Basics: What's Available
First of all, remember that the mattress thickness does not always correlate to bed size. It's possible to buy a thick twin mattress and a thin king-size one, and vice versa. The question is not how big the bed is, but how much height and support you want.
Following is a list of general mattress sizes, from thinnest to thickest:
Low Profile — 2 to 5 inches
Thin — 5 to 8 inches
Standard — 8 to 12 inches
Medium-Thick — 12 to 20 inches
Extra Thick — 20-plus inches
How they Differ
Beginning with the thinnest option — the low-profile model — here is a rundown on each mattress thickness, and their pros and cons.
Low profile
This size is generally reserved for air mattresses and stowaway beds, such as camp cots, but is available for standard-size beds as well. It works best in a minimalist design scheme with clean lines.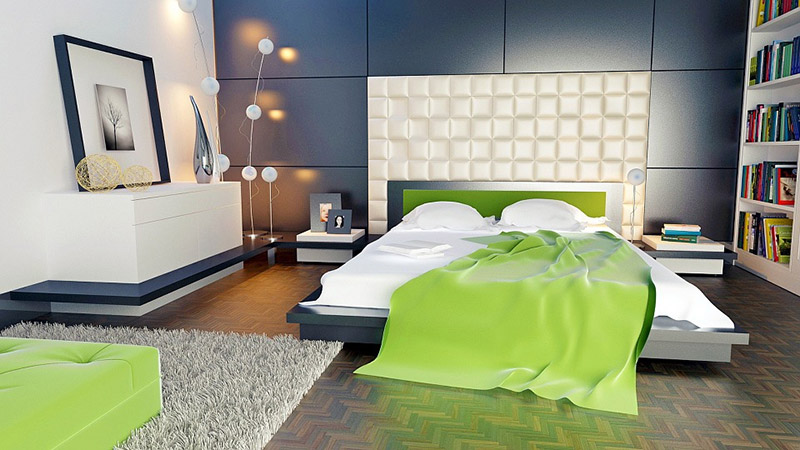 If you're a person who has trouble getting in and out of a high bed — or simply prefers to sleep low to the ground — a low-profile mattress might be worth looking into. It is not a good option for a person of size, or anyone who craves that "sinking into the mattress" sensation.
Thin
These mattresses are typically made of foam, and are standard for baby's cribs and youth beds. Again, they are most at home in rooms with spare furnishings, as the smaller size won't detract from the easy flow of the décor.
As thin mattresses are a less-popular option with adults, they tend to be priced more moderately than their thicker counterparts. This makes them a good choice for people on a tight budget. They're best suited for lightweight individuals who are able to sleep with minimal cushioning.
Standard
The widest range of options is available here, as the majority of mattresses sold fall into this category. Unlike the low-profile and thin offerings, which tend to be made of foam only, standard mattresses can be made of any one of several materials, or a combination: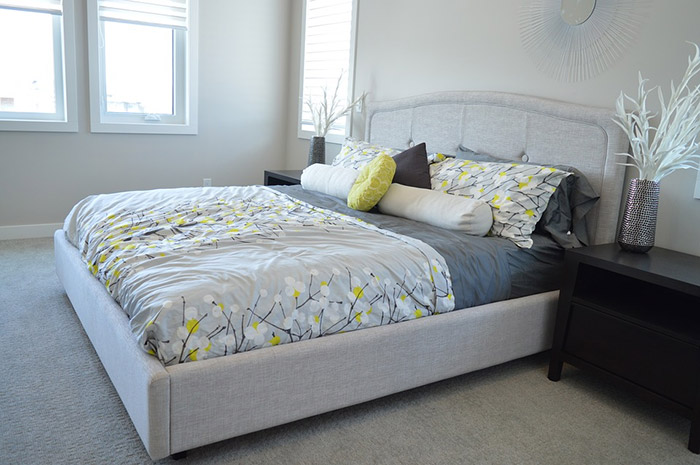 Expect to pay slightly more for a mattress of standard thickness, as the competition in this field is much higher. Still, as the product can be easily rolled for shipment, it's usually easy to find a standard mattress to fit your price range. This option will suit a variety of sleepers and is the most versatile option on the market.
Medium-Thick
Mattresses of this height are often comprised of a variety of materials, giving it the most complexity of all the available offerings. In fact, many of the highest-rated mattresses available fall into this category.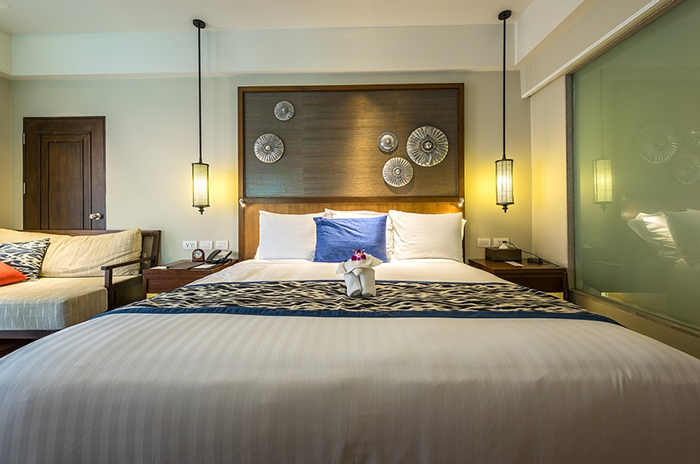 While a medium-thick option is bound to be more expensive than a mattress of standard thickness in the same size, it may be worth it for those with chronic back pain, apnea, or other sleep disorders. Bear in mind that while they may be priced higher, they also tend to have correspondingly deeper discounts when it comes time for end-of-season sales.
Extra-Thick
The extra-thick style, while undoubtedly attractive, is the least practical option on this list. Aside from its prohibitive height — which makes it a no-go for the elderly and infirm — it's also difficult to find sheet sets deep enough to accommodate its thickness. On top of all this, extra-thick mattresses are the most expensive and the most difficult to ship, as they can't be rolled or folded.
This option should only be considered if cost is not a factor, and if you're also going for a romantic Victorian vibe with your décor. The mattress takes up too much space to make it a good choice for most bedrooms, visually and practically.
What's Best for You
Remember that everyone is different, and just because a mattress is rated highly by experts doesn't mean that it will suit your needs. Conversely, a lower-rated mattress might be just what you're looking for. Keep the above guide as a primer, and cross-reference the pros and cons with your individual preferences.
Armed with the right information, shopping for a new mattress can be as easy as falling asleep. Good luck in your search, and may your purchase bring you many sweet dreams.